Welkom
New Look Beauty & Wellness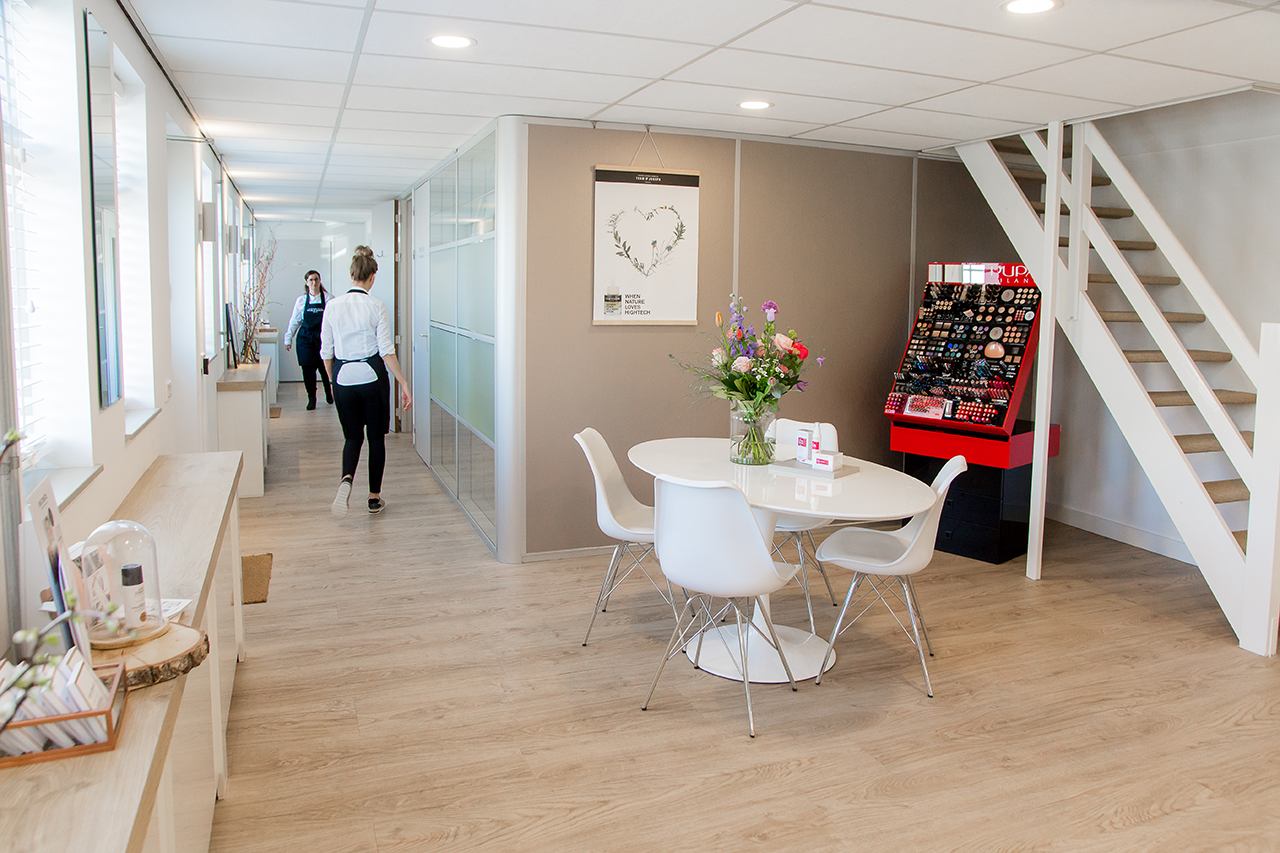 New Look Beauty & Wellness staat voor persoonlijke aandacht, kwaliteit en het gebruik van hoogstaande producten. Ons team bestaat uit gecertificeerde allround-schoonheidsspecialistes, pedicures & masseuses. Daarnaast bieden wij ook workshops, manicure & gelnagels aan.
Op deze site vindt u het aanbod van de diverse behandelingen, het is ook mogelijk vrijblijvend contact met ons op te nemen of een bezoekje brengen aan onze salon.
MAAK EEN AFSPRAAK
Bent u benieuwd naar meer of wilt u graag een afspraak maken? Neem gerust contact op met onze salon.
Fout: Contact formulier niet gevonden.
Van Onze Blog
Laatste Artikelen